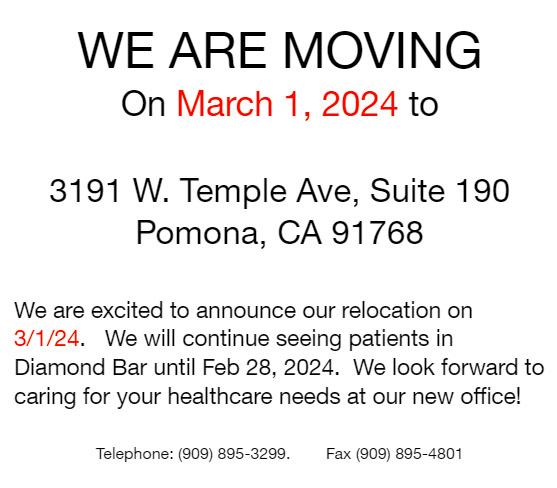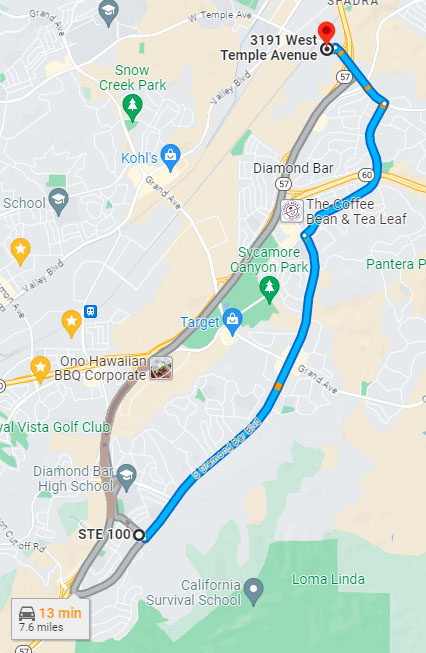 Caring for our patients is our passion, putting them first is our mission.
ELOS LASER

Look Fresher and Younger
We VALUE your wellness, inside and out.
Are you ready?
Get 35% OFF Sculpsure treatment and get an additional $50 credit on ELOS Hair Removal.
Also Get 20% OFF all ELOS Hair Removal Treatment.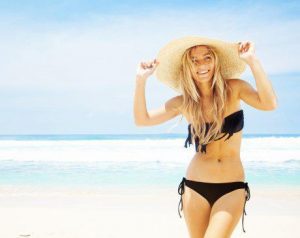 LET OUR WORK SPEAK FOR ITSELF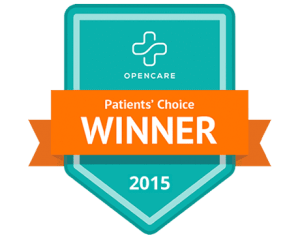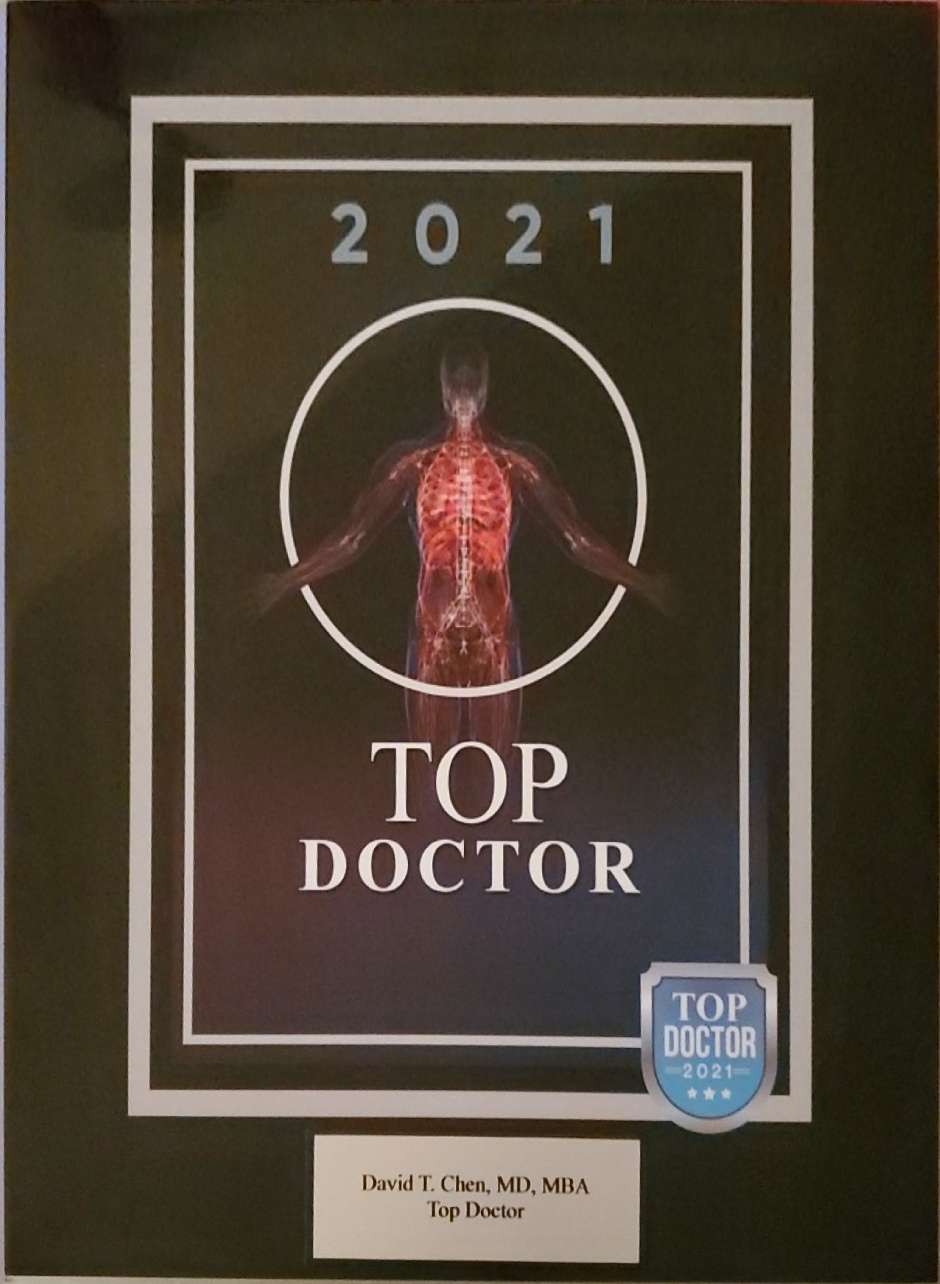 "They have all gone ABOVE AND BEYOND for me. I've had a lot of insurance issues and special requests and Rebecca and everyone else has been phenomenal, responsive, and caring. Dr. Chen is also a great doctor that I really have enjoyed working with. " – CHRISTINA P. 

"Dr. Chen was highly recommended by someone super trustworthy. So i decided to switch to him. When i called to make an appointment, I was very impressed how the staffs manners were. Even though they were pretty busy in their office but they still have great attitude about things." -BUBBAH

Cash price: $90 per office consultation.
Please call us for more information.
Our Expert Health Insurance and Medicare Benefits Broker
Vivian Sung at (626) 689-3500 or email at Viviansung@vvncare.com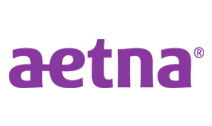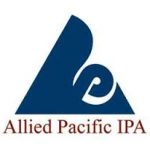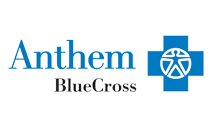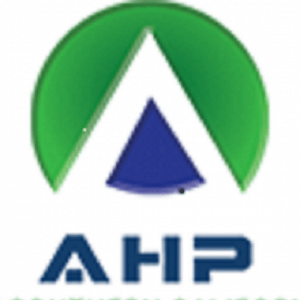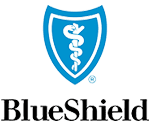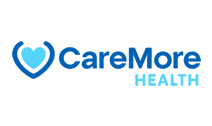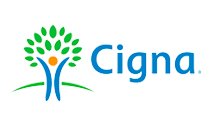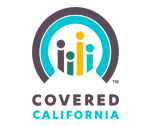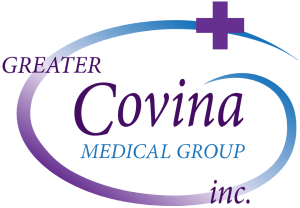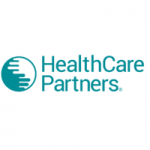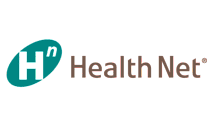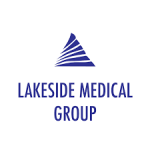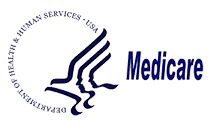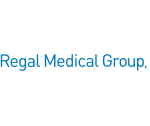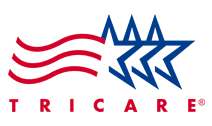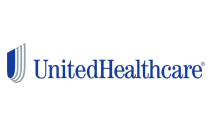 For Aesthetics and Body Contouring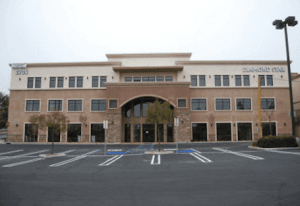 Diamond Bar Office
2705 S. Diamond Bar, Suite 100, Diamond Bar, CA 91765
BUSINESS HOURS:
Monday through Saturday
9AM – 5PM